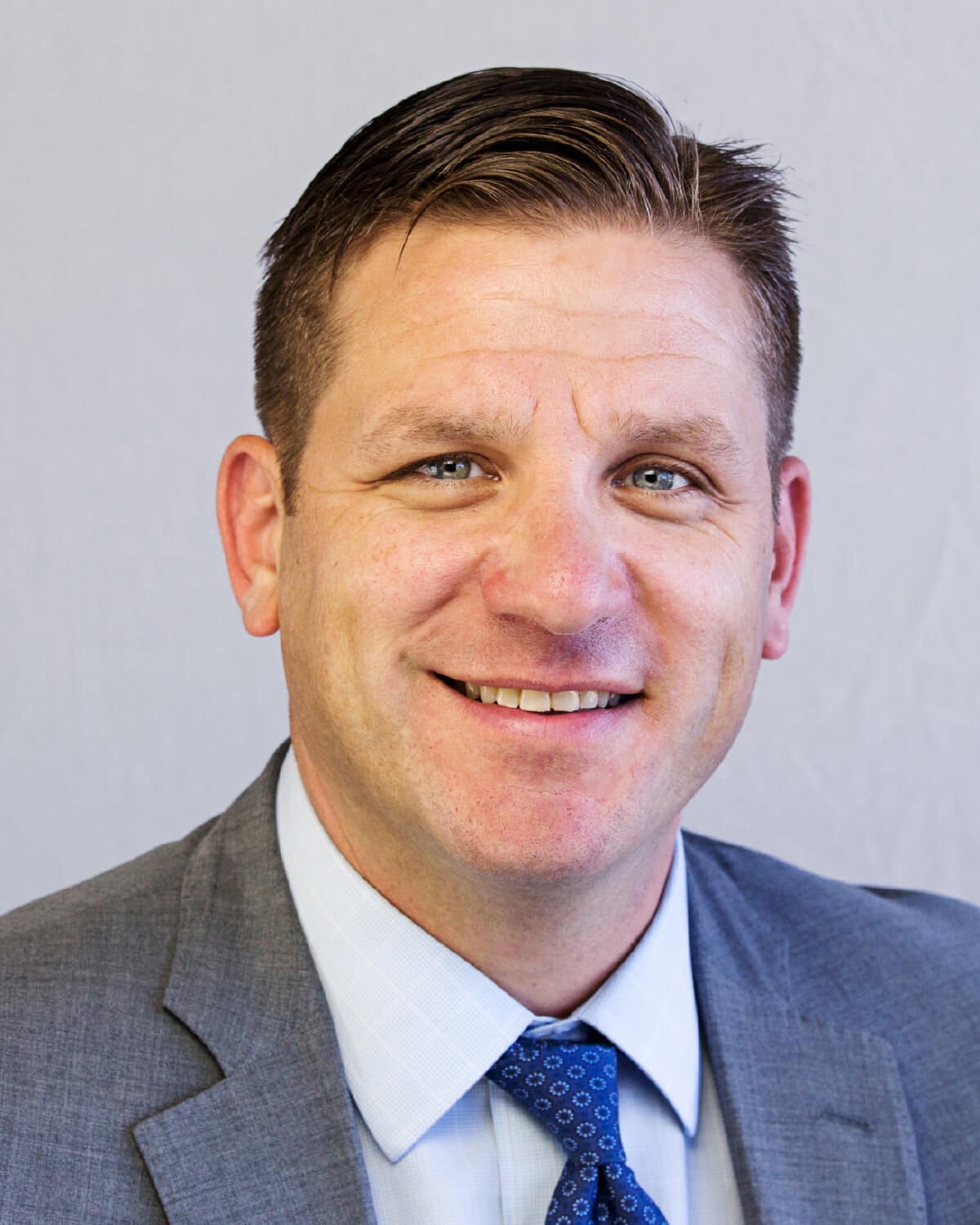 Andrew Erlandson is a shareholder with Hurley Burish, S.C., representing businesses and individuals in reaching creative solutions to complex legal problems. Andrew handles a wide range of commercial matters, including disputes within and between companies. He has spoken and written on a variety of topics during his career including intellectual property, non-compete agreements, shareholder oppression, "business divorce," insurance coverage issues, loss prevention, subrogation and Indian law. Additionally, Andrew taught Trial Advocacy as an adjunct professor at the University of Wisconsin Law School for 8 years. When not practicing law, Andrew enjoys spending time with his wife and four children and, when time permits, the occasional round of golf.
Practice Areas
Civil and Commercial Disputes
Shareholder Disputes
Construction Litigation
Business Torts
"End-of-life" crises, including probate disputes, will contests, and breach of trust claims
Investigation and defense of elder abuse allegations
Appellate Practice in State and Federal Court
Coverage disputes between business clients and their insurers
Intellectual Property
Business Law
Bar Admissions
Wisconsin
U.S. District Court Western District of Wisconsin
U.S. District Court Eastern District of Wisconsin
U.S. Court of Appeals for the Seventh Circuit
Education
University of Wisconsin Law School, Madison, Wisconsin, J.D., 1997
University of Wisconsin-Stevens Point, B.A. 1994
Honors & Awards
Super Lawyer – Madison Magazine, 2018, 2019, 2020
The Best Lawyers in America, Commercial Litigation and Construction Litigation, 2017-2022
Super Lawyer—Super Lawyers and Rising Stars®/Milwaukee Magazine, 2011-2012
Professional Associations & Memberships
Member, Wisconsin Bar Association
Member, American Bar Association
Member, ACEC, 2017-2018
Representative Cases
Yorgan v. Durkin, 2006 WI 60, 290 Wis. 2d 671, 715 N.W.2d 160 (as amicus curiae).
Chesemore v. Alliance Holdings, Inc. et al., No. 09-CV0413-wmc, 2014 WL 4415919 (W.D. Wis. Sept. 5, 2014).
McReath v. McReath, 2011 WI 66, 335 Wis. 2d 643, 800 N.W.2d 399.
Martinez v. Calimlim, 739 F.Supp.2d 1142 (E.D. Wis. 2010).
James Cape & Sons Co. v. PCC Const. Co., 453 F.3d 396 (7th Cir. 2006).
L.M.S. v. Atkinson, 2006 WI App 116, 294 Wis. 2d 553, 718 N.W.2d 118.
In re Madison Community Foundation, 2005 WI App 239, 288 Wis. 2d 128, 707 N.W.2d 285.
James Cape & Sons Co. v. PCC Const. Co., No. 05-C-269, 2005 WL 2176965 (E.D. Wis. Sept. 6, 2005).
Ammerman v. Hauden, 2005 WI 79, 281 Wis. 2d 709, 698 N.W.2d 609.
Teague v. Bad River Band of Lake Superior Tribe of Chippewa Indians, 2003 WI 118, 265 Wis. 2d 64, 665 N.W.2d 899.
Wisconsin Citizens Concerned for Cranes and Doves v. Wisconsin Dept. Of Natural Resources, 2003 WI App 76, 263 Wis. 2d 370, 661 N.W.2d 858.
Town of Dunkirk v. City of Stoughton, 2002 WI App 280, 258 Wis. 2d 805, 654 N.W.2d 488.
Teague v. Bad River Band of Lake Superior Tribe of Chippewa Indians, 2000 WI 79, 236 Wis. 2d 384, 612 N.W.2d 709.